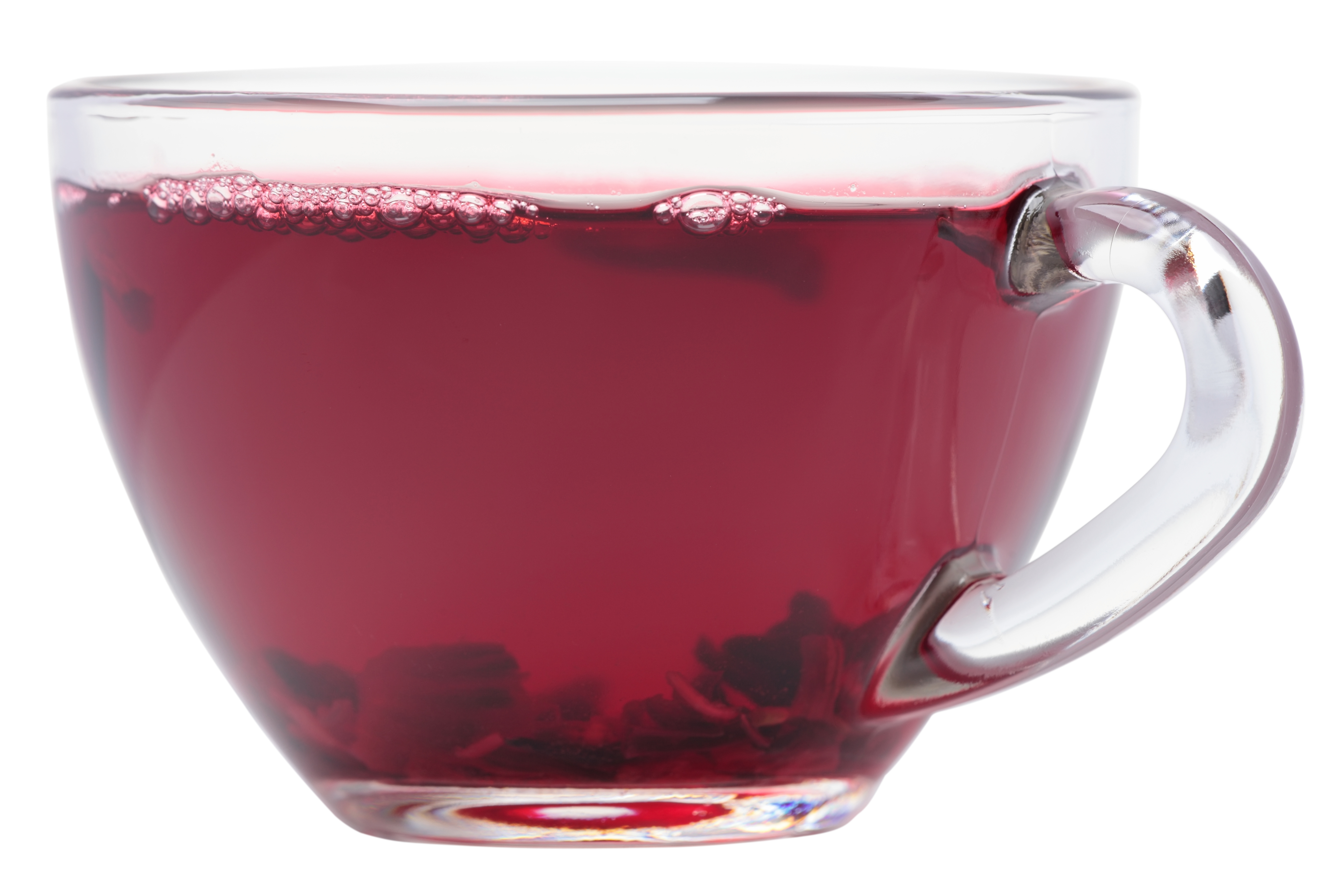 ''Hi'' is a blend of dried hibiscus flowers with highly nutritional dried fruits, offering six unique blends.
Formulated in the UK and blended in Germany, Hi is a bespoke infusion offering that can be enjoyed hot or cold.
Sourced from high quality ingredients and blended to exacting standards, our range of infusions are both healthy and bursting with flavor. Additionally, we also offer our customers customized product concepts which we can realise and develop.
Hi pursues a focused approach on an international platform, aiming for organic growth and territorial expansion with the right partners.